Raised floors

Expertise
Manufacturing
Installation
Direct sales
Elevates you to excellence

For over 60 years, Gamma Industries is a key partner of the main players in the construction and renovation sites. Our products are manufactured in our own plant located in France ; we deliver and install them on your construction/renovation site, and also distribute them worldwide.
Our customers are the main players
in the construction and renovation sites
The full Gamma Industries product line meets the standard NF EN 12825 requirements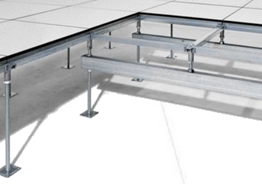 Dedicated for plenum heights greater than 500 mm, the support structures are made up of pedestals and stringers, and are designed to afford all loads from class 1A to class 6A (EN 12825)
We cover all stages of the raised floor lifecycle
Projects from A to Z
Gamma Industries is the preferred partner of the main players for new buildings and for renovation
Gamma Industries' expertise lies in mastering every aspect of its business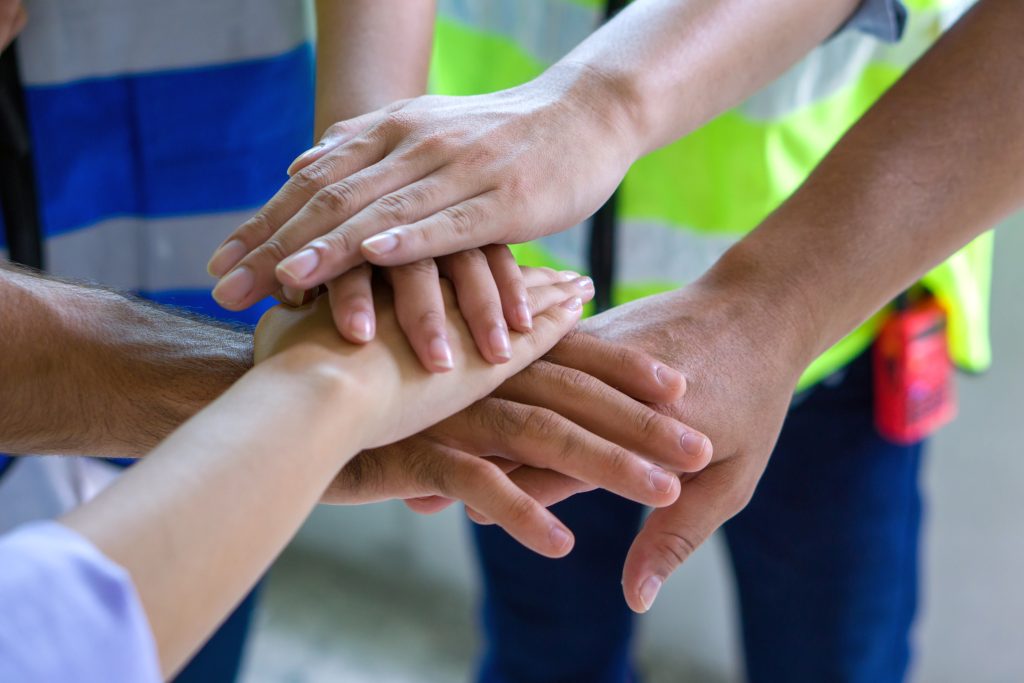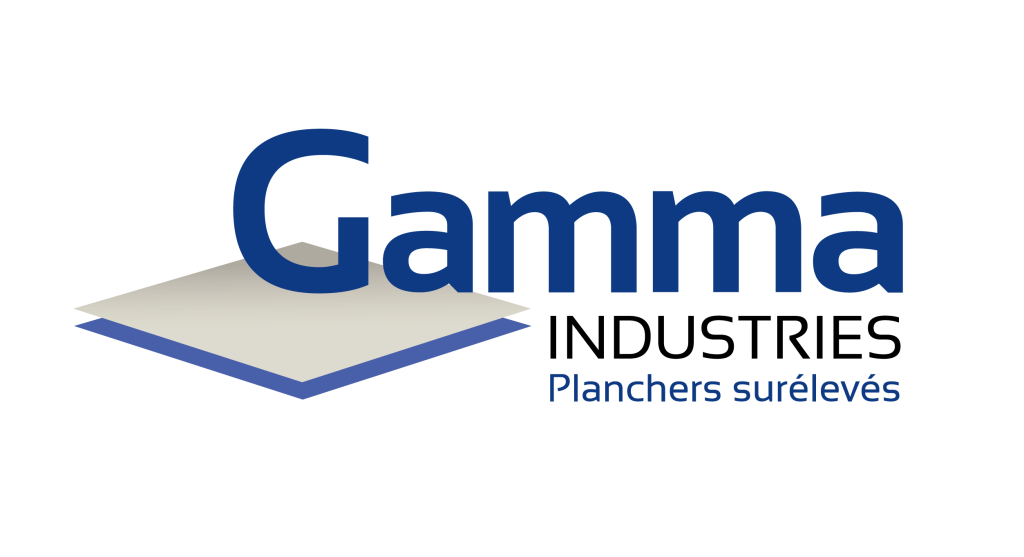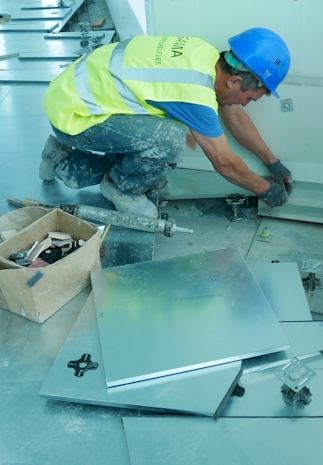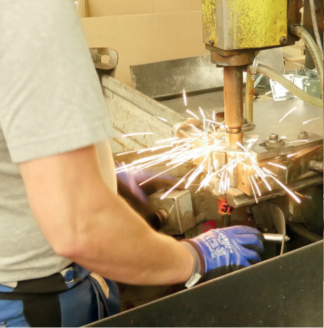 Dedicated to serving our customers
Gamma Industries provides its customers with the solutions best suited to their needs and the specific constraints of their business, not to mention the best products and customer service.
Putting people first
Gamma Industries strives to develop a working environment where everyone can flourish.